The Reflectors-All Made Up/Every Time I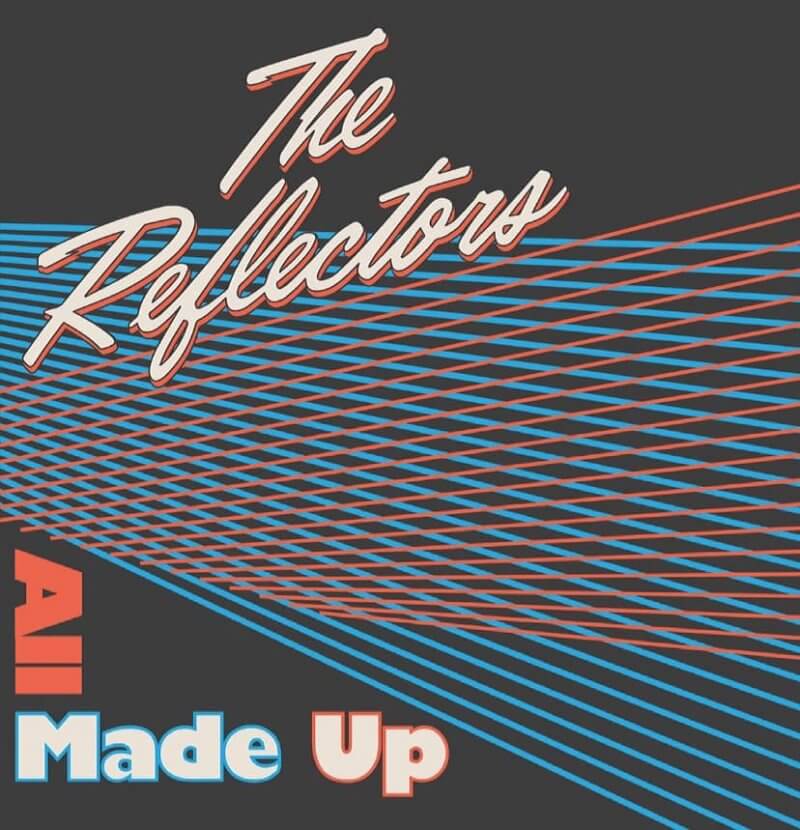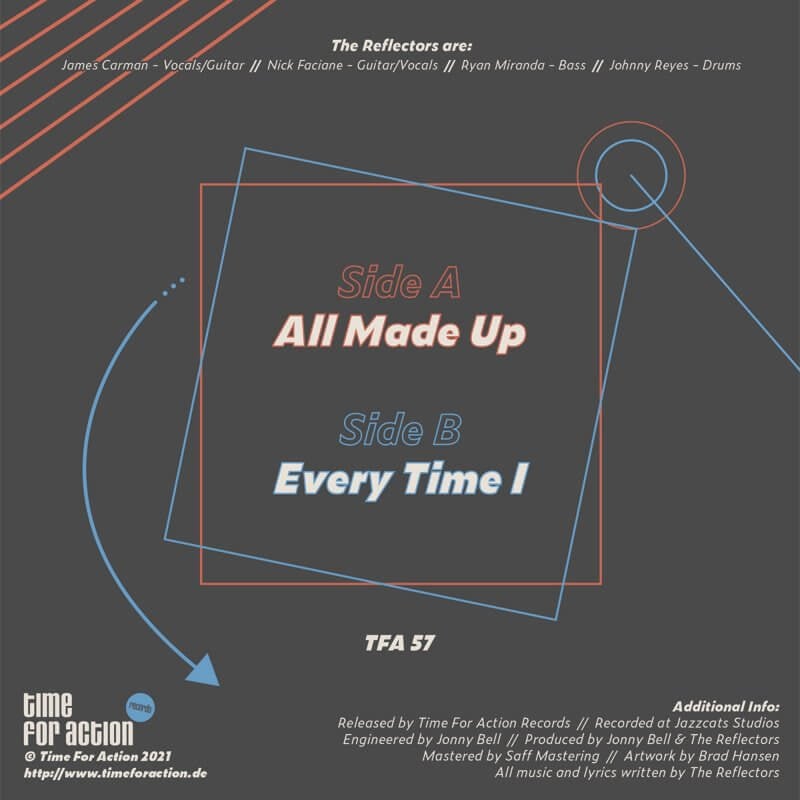 Los Angeles, CA based PowerPop combo with two new cuts on 45rpm.
This double A side banger is another testament of their unique upbeat Undertones & Buzzcocks tinged teenage frustration rock n roll in 2 and a half minutes.
More exciting news from the Reflectors will follow soon…. day by day, week by week… stay tuned!