The Gift -Beat the Strain/Emily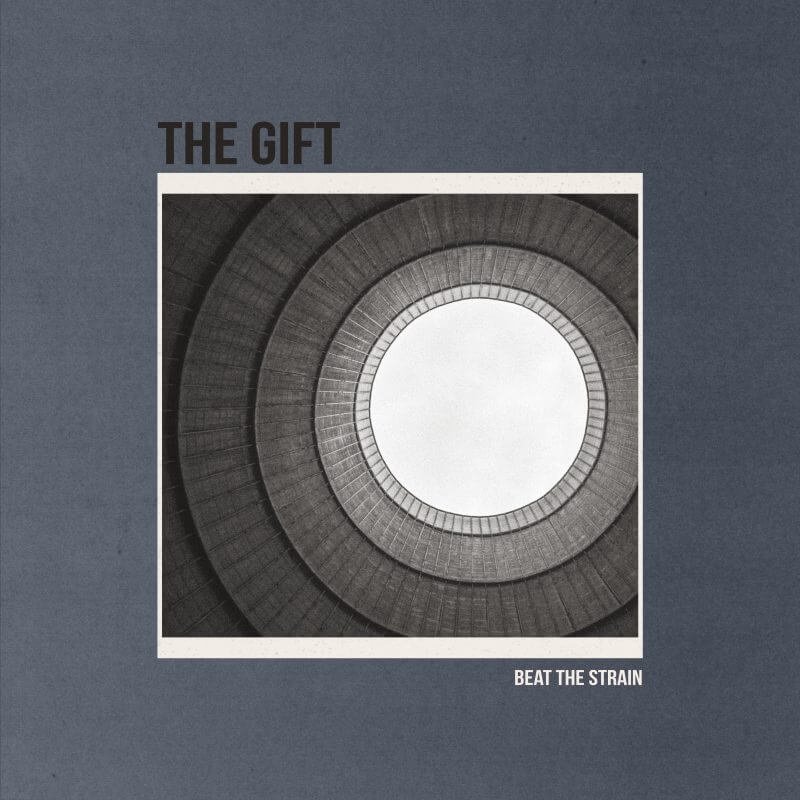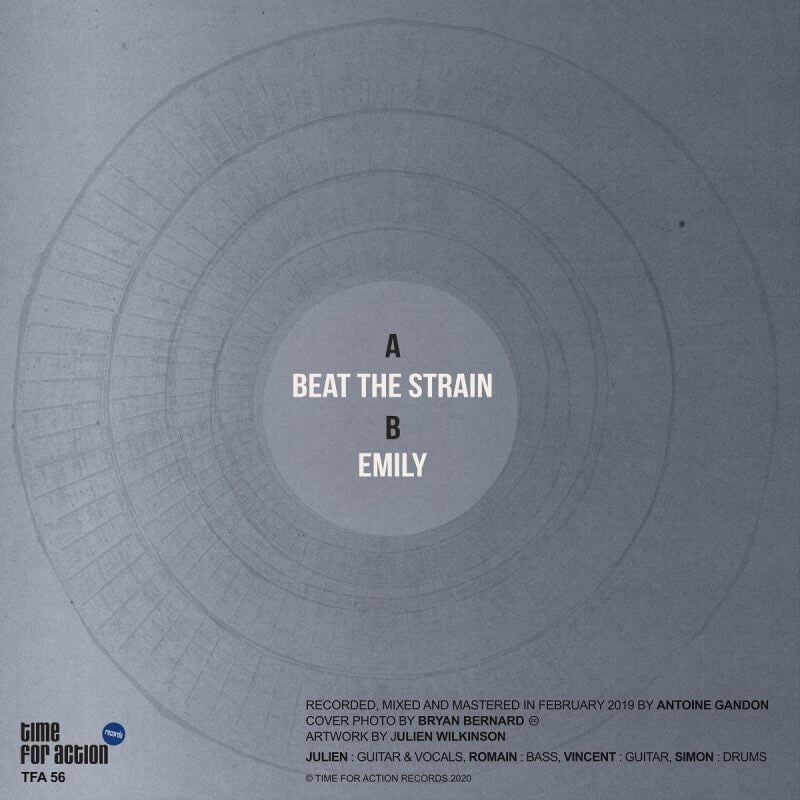 After their sold out debut LP finally 2 brand new recordings from Nantes based 'Post-Punk New Mod Sound"' sensation.
THE GIFT displaying again grim Post Punk, Mod, PowerPop and Cold Wave moments by the means of JOY DIVISION or early THE CURE. Being intercepted within their hopeless desperation by the febrile unrest and atmosphere of departure of the 1979 Mod Revival to be finally canalised into magnificent two songs with a distinct vibe of their own.
Limited pressing of 300 copies only.