The Estimations - Heart of Stone b/w Don't Go Kissing My Baby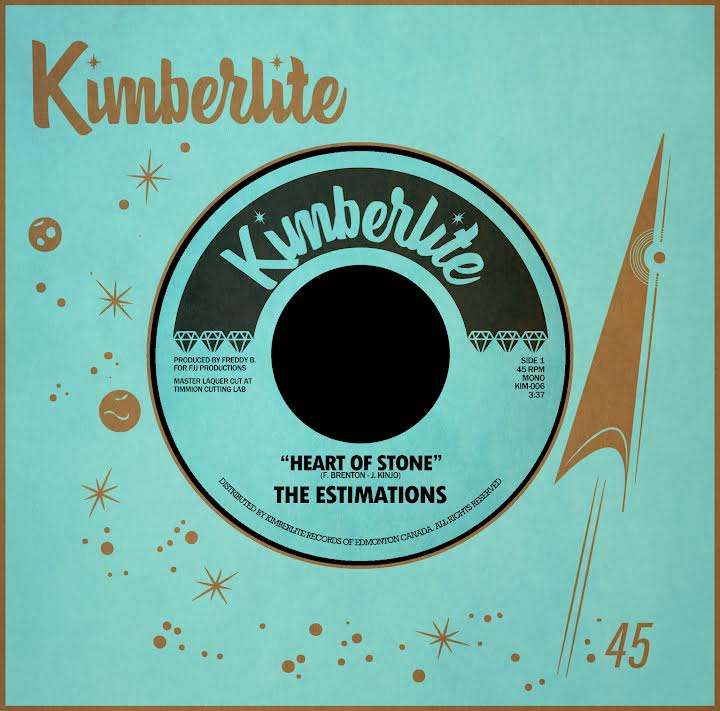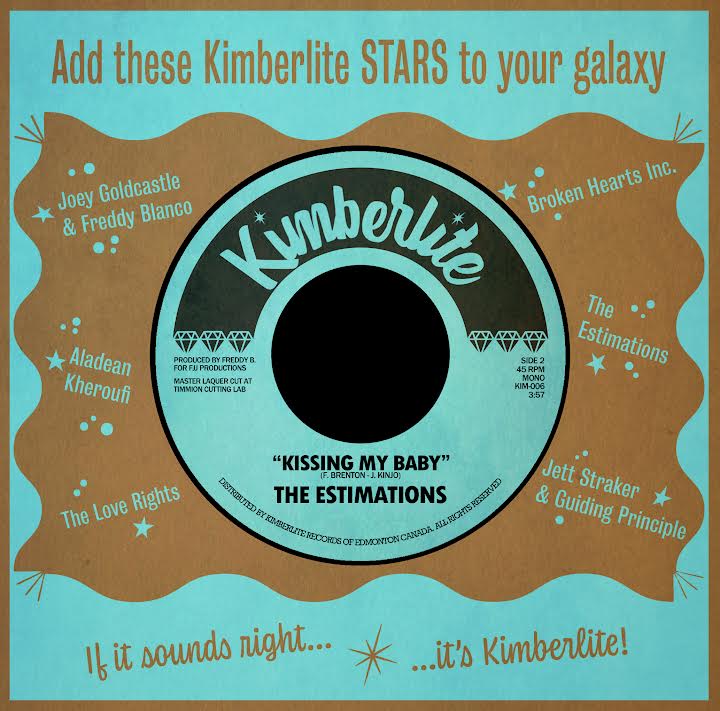 The A side, Heart Of Stone brings fuzz guitar, 4/4 drums, and a Levi Stubbs lead with haunting backing vocals to set a Norman-Whitfield-psychedelia-inspired soundscape for repressed lovers.  If you've spent your life getting hurt, it's near impossible to trust and give yourself to someone completely.  This song is a hymn for the inhibited, rejected and pained out there who aren't ready to get back in "the ring". 
Turn over the disc and Don't Go Kissin' My Baby maintains the Motown theme with a bouncy bubblegum-soul arrangement, this time more typical of mid-60s Frank Wilson or Smokey Robinson productions.  Not only are we still in Mr. Gordy's sphere of influence, but we're also keeping the continuity here with the subject of trouble in relationships.