Samuel S. Parks -Lock & Key/Let Me Go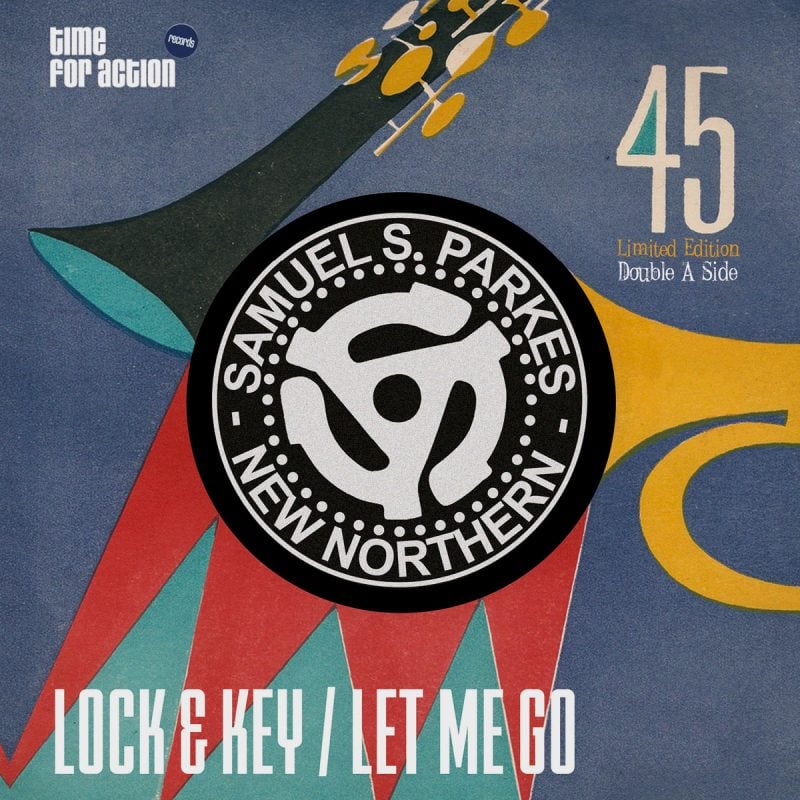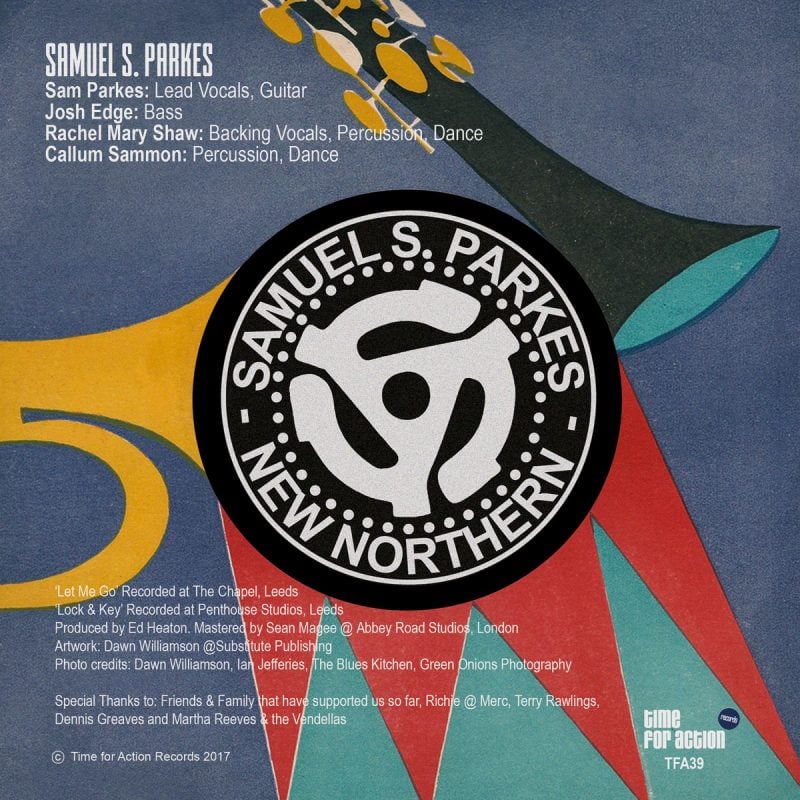 The Sparkies are Leeds based 5 piece premier 'New Northern' collective. Here we go with their long anticipated debut 7".
Their brand of uptempo, uplifting Northern Soul stompers are influenced by the 45´s of the golden years but with a modern(ist) twist. "Lock & Key" is a beautifully written track that oozes the pain and anguish in Sam´s haunting voice, perfectly accompanied by Rachel´s harmonies. In addition, "Let Me Go" on the flip side is a floor filling track that thrusts the energy of the 'New Northern' scene. Exploding into life and driven by the drums & swirling Hammond organ it is groovy, uptempo, fast paced and surely in particularly upbeat mood !!