Nick Corbin - Piggyback /Deeper In Love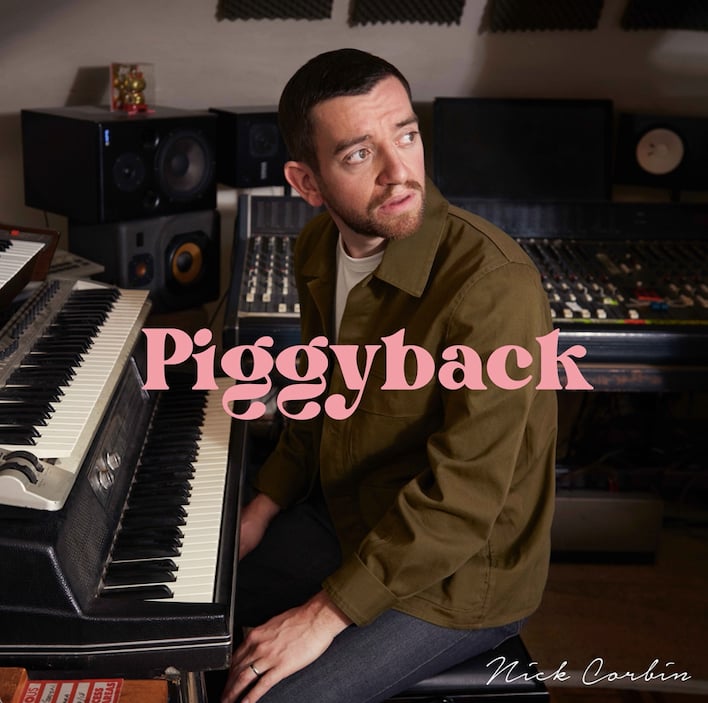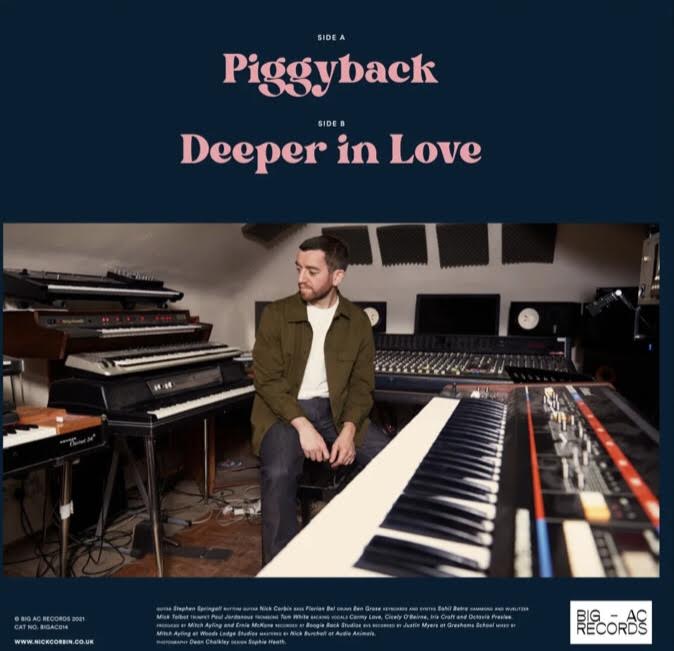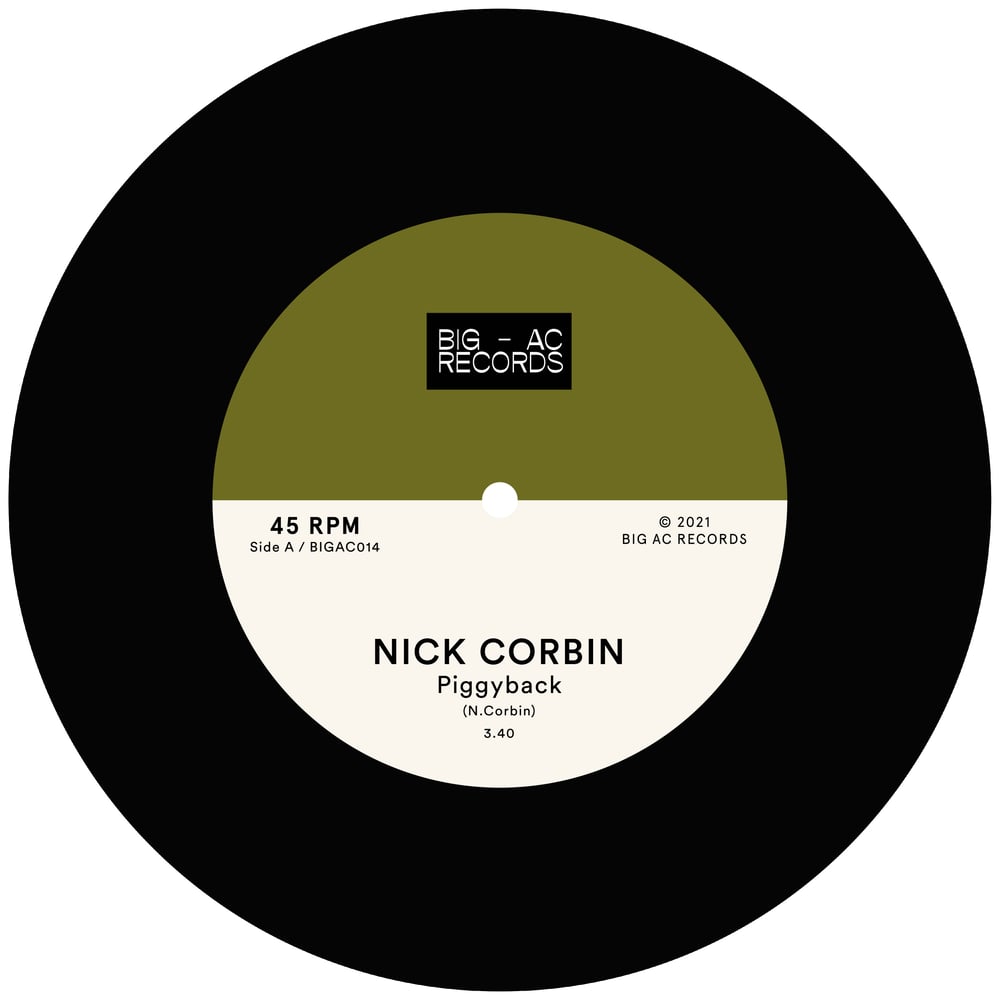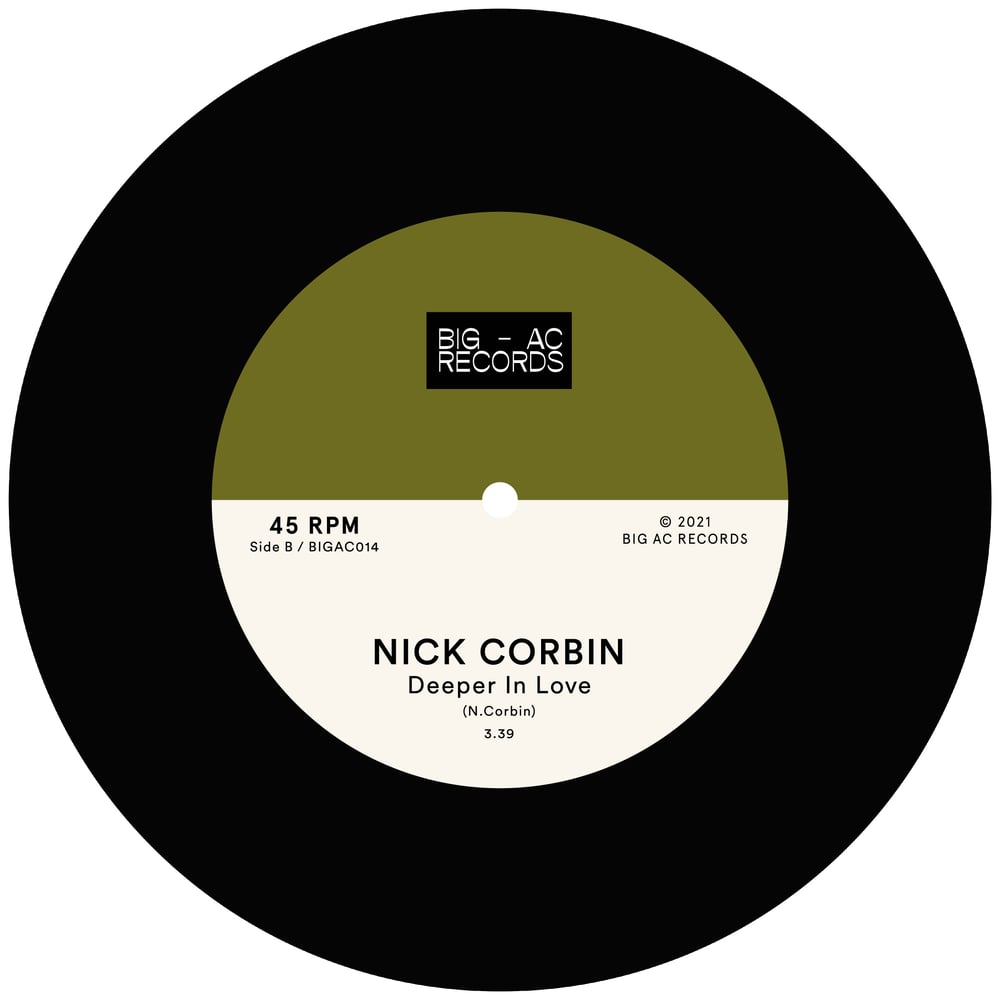 Taking inspiration from the likes of Isaac Hayes and Lonnie Liston Smith, 'Piggyback' is up-tempo and simmering from the off, with synth strings building tension in the intro alongside a menacing guitar riff and haunting brass stabs.
'Piggyback' is a social commentary on the idea that we all become more successful only by associating with people higher up the ladder than ourselves.
'Deeper In Love' sees Corbin return to his soulful roots, drawing influences from the likes of Al Green, Syl Johnson and Leroy Hutson to create a smooth groove helped along by some stunning horns and backing vocals.