Long Tall Shorty - Take It Easy EP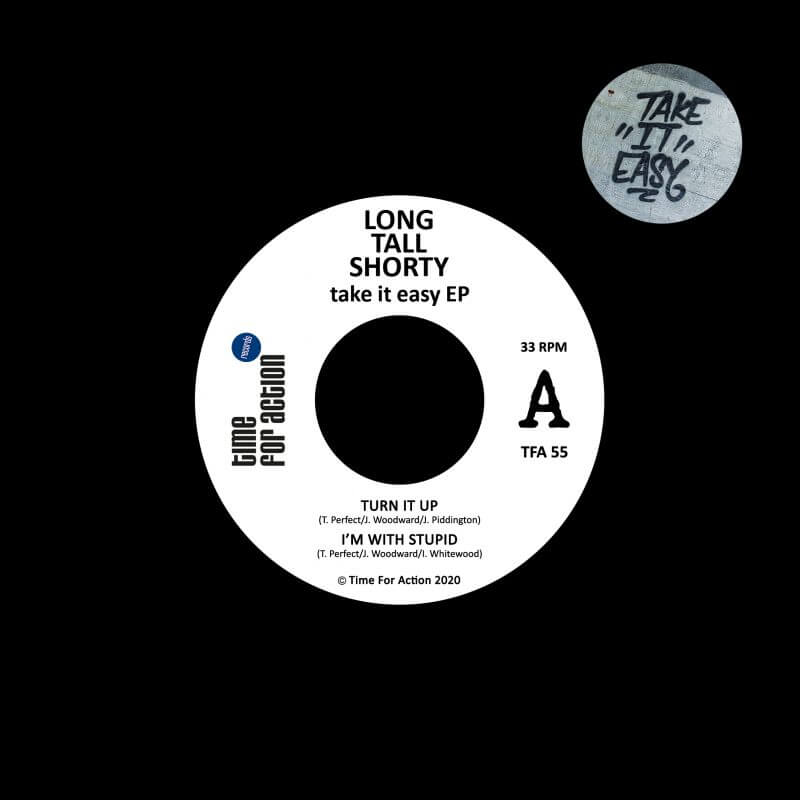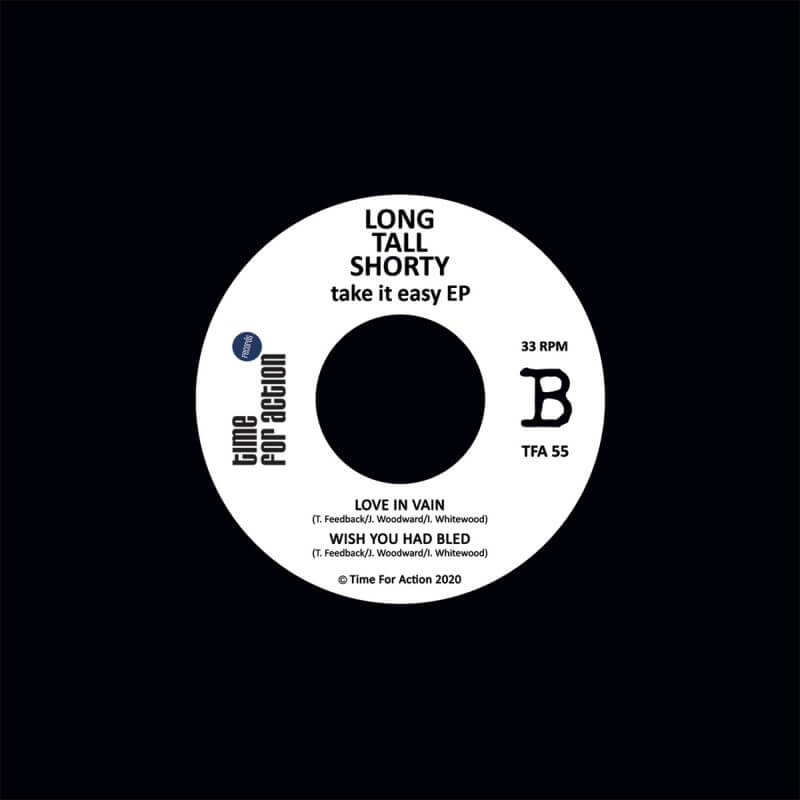 Legendary UK Mod Punk band with a new 4 song EP. LONG TALL SHORTY… well-known for never standing still or to wallow in nostalgia. Always with a true passion to be different.
Mississippi-Delta feeling with sunglasses and short trousers turns up by "Love In Vain" – inspired during an early Monday morning hangover somewhere in Linz at the Rhine River. But by "Wish You Had Bled" they take off the glasses, change again the short with the long trouser to make the usual noise with the typical pissed off lyrics by Tony Feedback.
Completed with the splendid "I´m With Stupid" from the last album as well the cracking "Turn It Up" from their long out of print GIFFER record.!
Strictly limited to 300 copies only.
Tracks
A. Turn It Up /I'm With Stupid
B. Love In Vain/ Wish You Had Bled