Bobby Barnes -Super High On Your Love / I've Had My Share (Of loving You)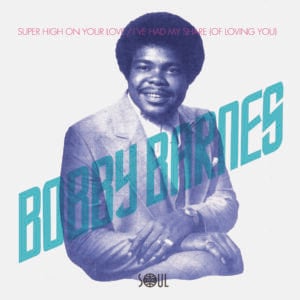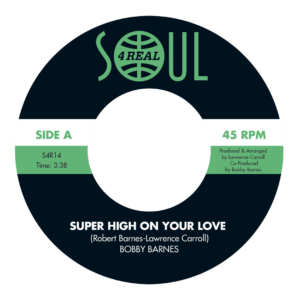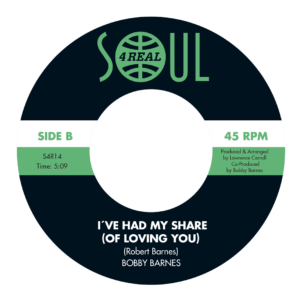 Part of the joy of collecting soul music is searching for and discovering lesser known gems. Phoenix, AZ, might not be known as one of the main American cities for black music despite spawning artists such as Dyke & the Blazers and Eddie & Ernie, but the city holds a cult status among rare soul collectors thanks to the small output of labels like Artco, OK&T, Poorman's and Raina.
One of the state's well kept secrets is Bobby Barnes, who had a small number of 45 releases on local labels. All strong tracks which really deserved wider recognition than they got.
The 14th S4R release contains two previously unissued songs, from 1977 and 1984 respectively, recorded for the Raina label with Lawrence Carroll producing and arranging.
"Super High On Your Love" is in my opinion his best song - a super soulful floater type of modern soul dancer. The flip is an alternative, extended version of "I've Had My Share", to my ears superior to the original with a sparser backing and keyboards replacing the guitar. Two truly sublime sides!
Soul 4 Real Records