Abi Farrell - Stepping Out Of Your Shadow/Don't Follow Me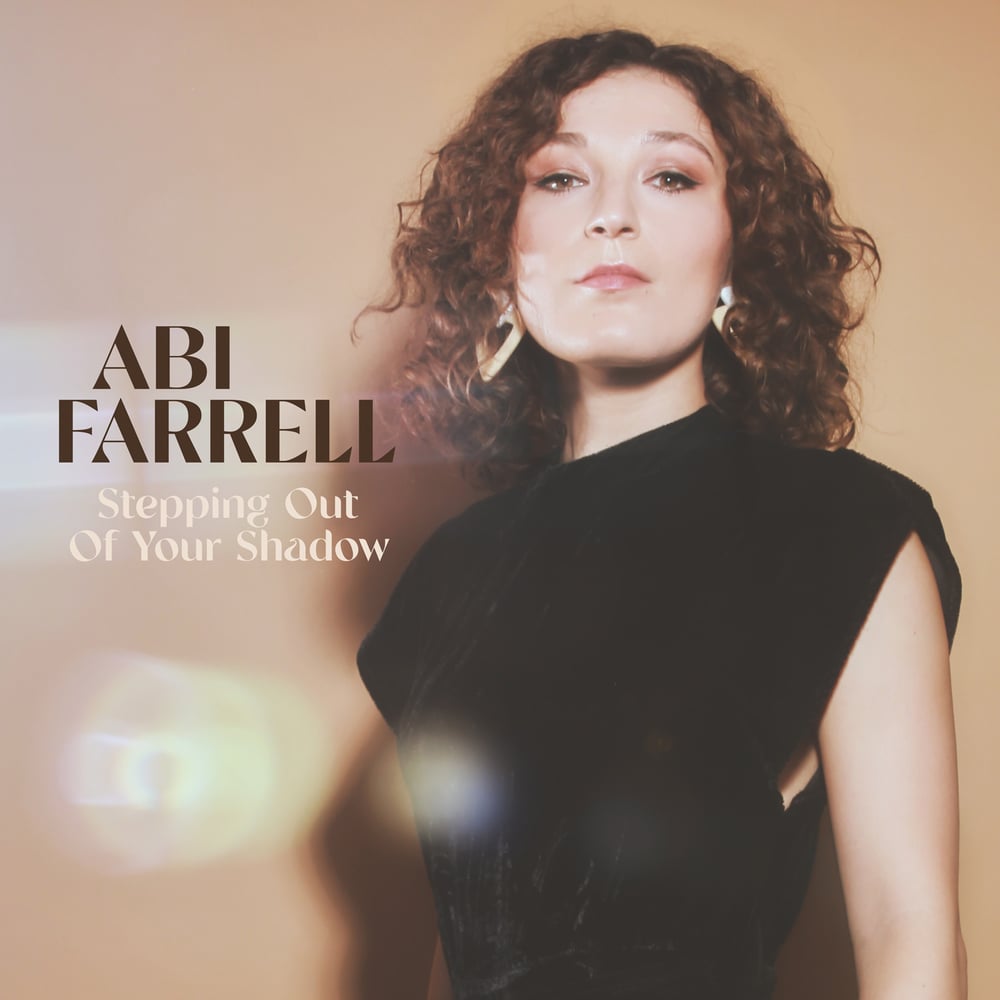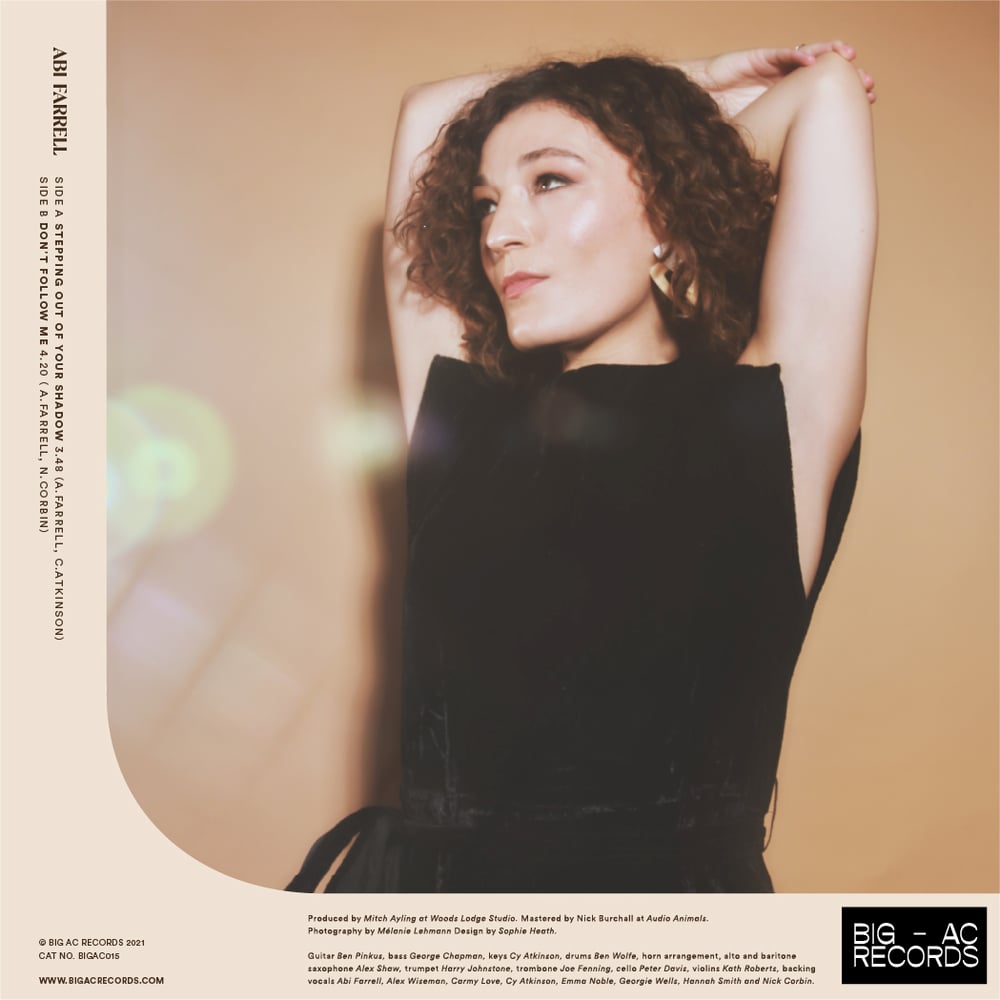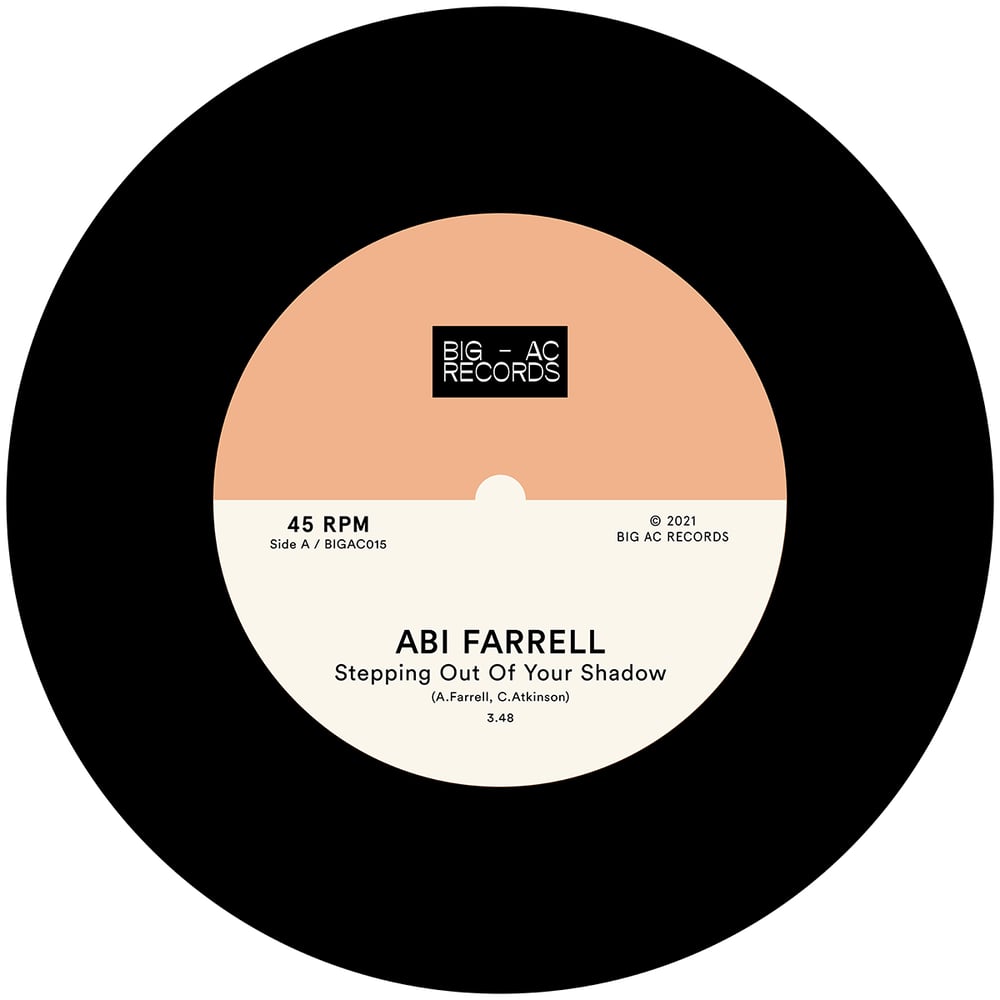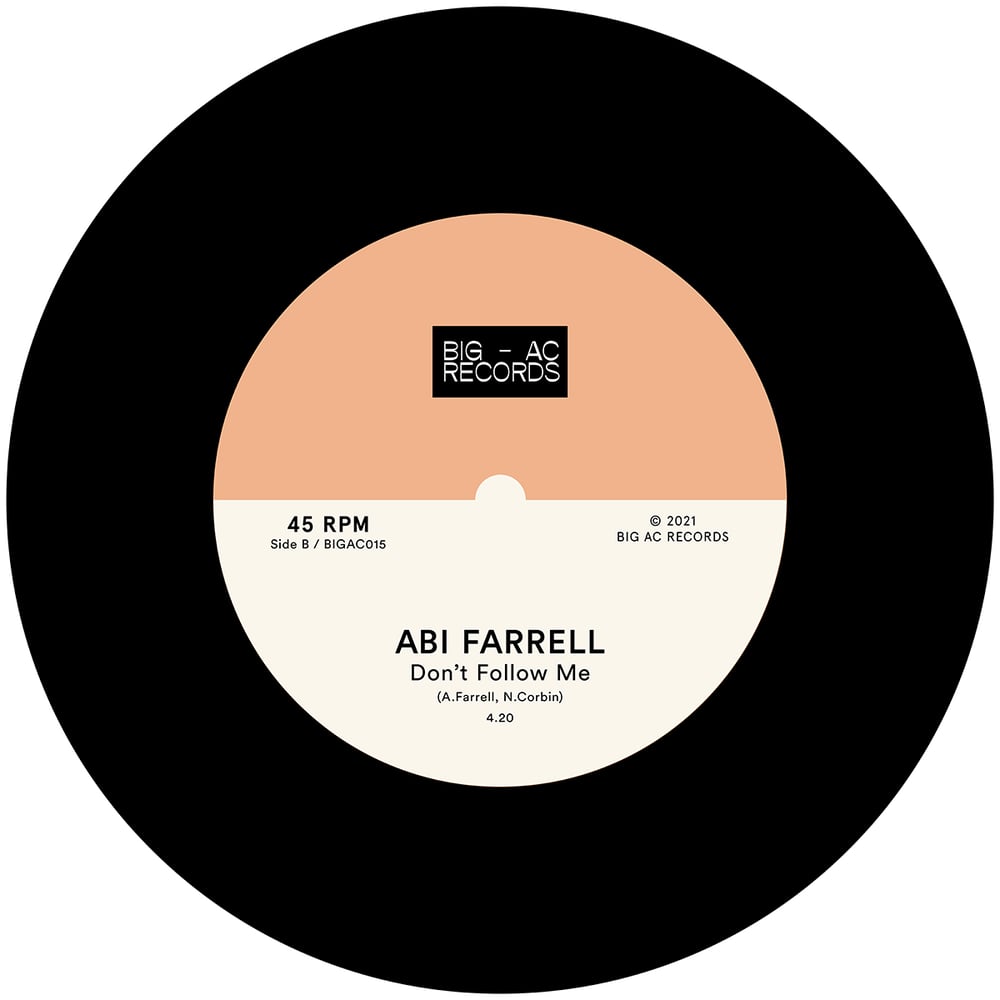 Following an exclusive first play on BBC Radio 2's Craig Charles House Party, Abi Farrell is back with 'Stepping Out Of Your Shadow'. This is a stomping dancefloor filler for every DJ and collector to add to their record box!
Draped in elegant strings that call to mind the disco queens of the 70's, 'Stepping…' kicks into gear from the off, with the help of a driving horn section and chanting backing vocals.
The sense of overcoming adversity and finding oneself is notable in the anthemic, chest-beating chorus: "I'm stepping out of your shadow / I won't be lonely when you pick up your stride", a positive outlook to begin 2022!
On the flip side is 'Don't Follow Me' - a stunning, stirring and unforgettable composition which will surely add to her burgeoning reputation amongst fans of soul, funk and great songwriting!
The song is a social commentary on misogyny and serves as a righteous beacon of hope and defiance at a time of growing concerns about a culture of male violence.
The song begins with a cool, Colemine-esque groove underpinned by mellotron and vintage synths, building to a glorious, soaring crescendo when the all-star line-up of backing vocalists come to the fore with a call-toaction, demanding solidarity, accountability and delivering a message of hope.
Available on limited edition 7" vinyl with a picture sleeve.